You're gonna want to watch this Elden Ring gameplay in slow-mo to catch everything
Geoff Keighley closed out the Summer Game Fest 2021 Kickoff stream the way we all wanted: with a perfectly on-brand gameplay trailer for Elden Ring. It's packed.
Elden Ring will release on PC, PS4, PS5, Xbox One, and Xbox Series X/S on January 21, 2022. I'll probably need until about then to pick apart all of the details in this footage.
I'm sure the game will have its own intricacies and build on everything From Software has learned from the Dark Souls series, to say nothing of the GRRM collab, but at a glance, this looks like More of That — which is exactly what I wanted from Elden Ring.
The trailer shows a lot of familiar-looking areas, some freaky new armor-clad foes and bosses, and surprisingly agile horseback combat. We've fought plenty of fire-breathing FromSoft dragons before, but not with a double-jumping steed!
According to Bandai Namco, if you get the PS4 or Xbox One version, you'll be able to upgrade to PS5 or Xbox Series X/S for free. The publisher also confirmed multiplayer support and a Steam version for PC players, and noted that the world has a "seamless landscape with natural weather and time-of-day progression."
As Chris put it in Slack after the Summer Game Fest stream, "if you showed the Elden Ring trailer to someone in a room they'd think it's Dark Souls 4."
After such a long-waited reveal, I feel like I can go into E3 care-free now.
Let's feast.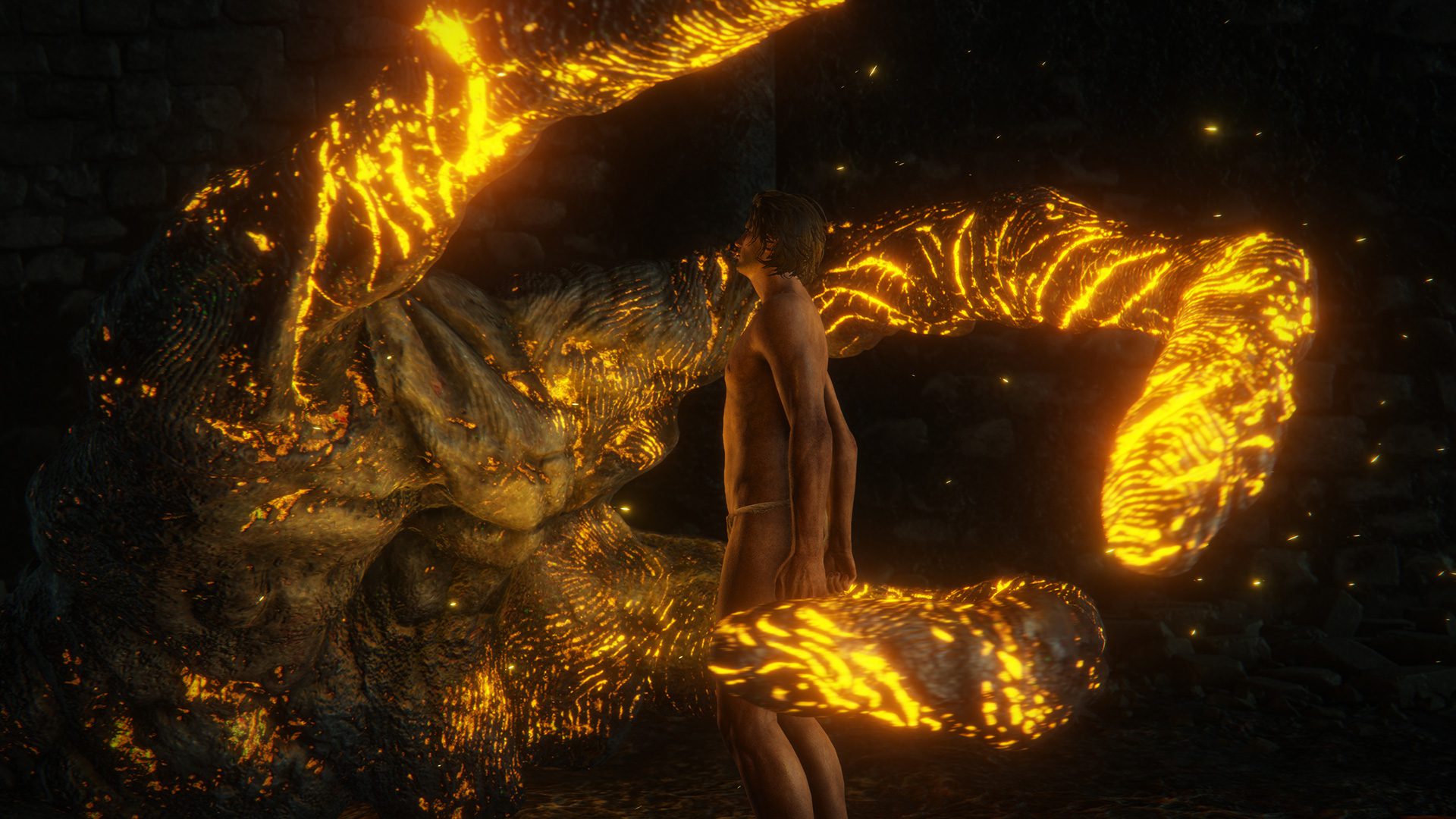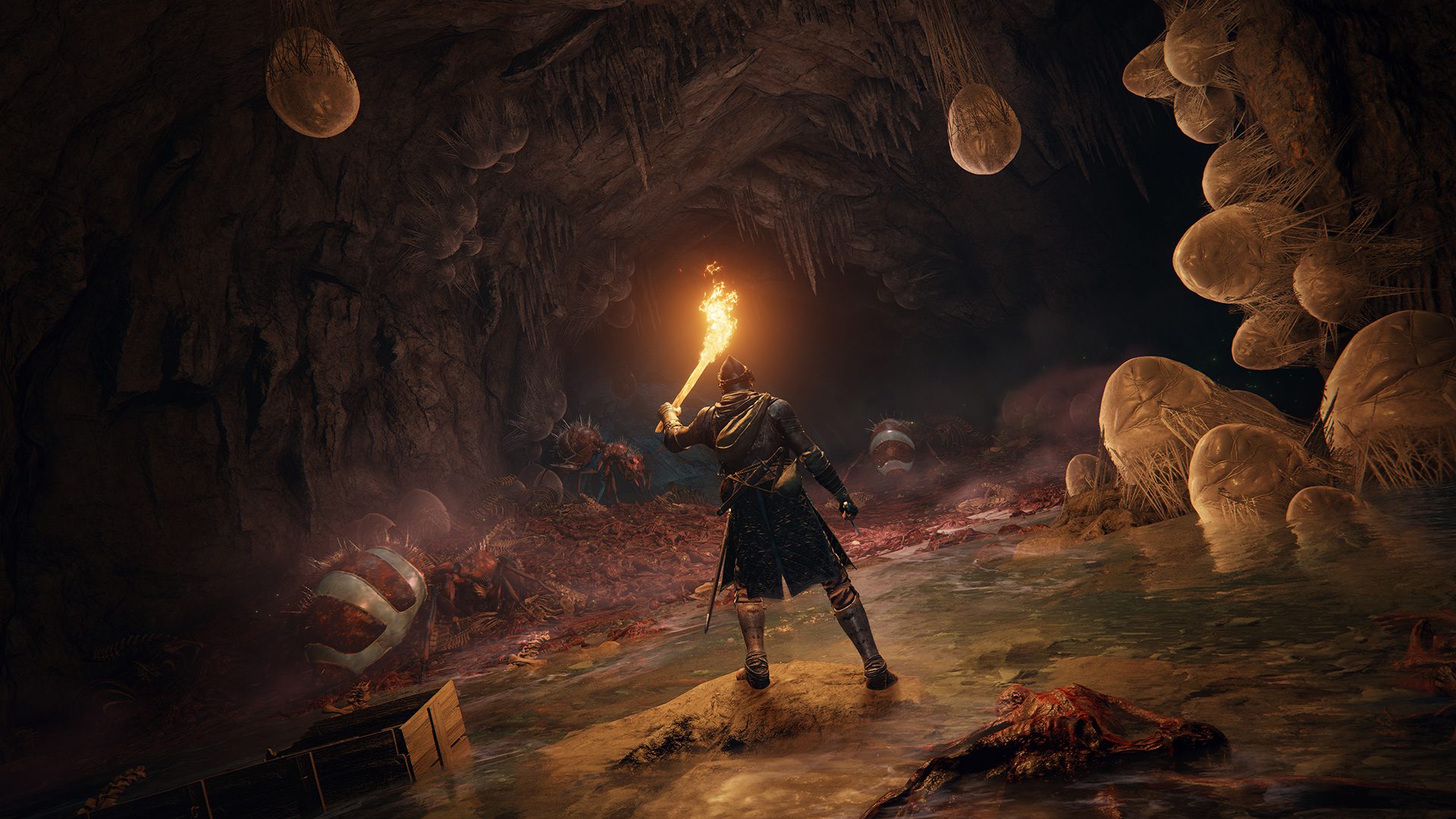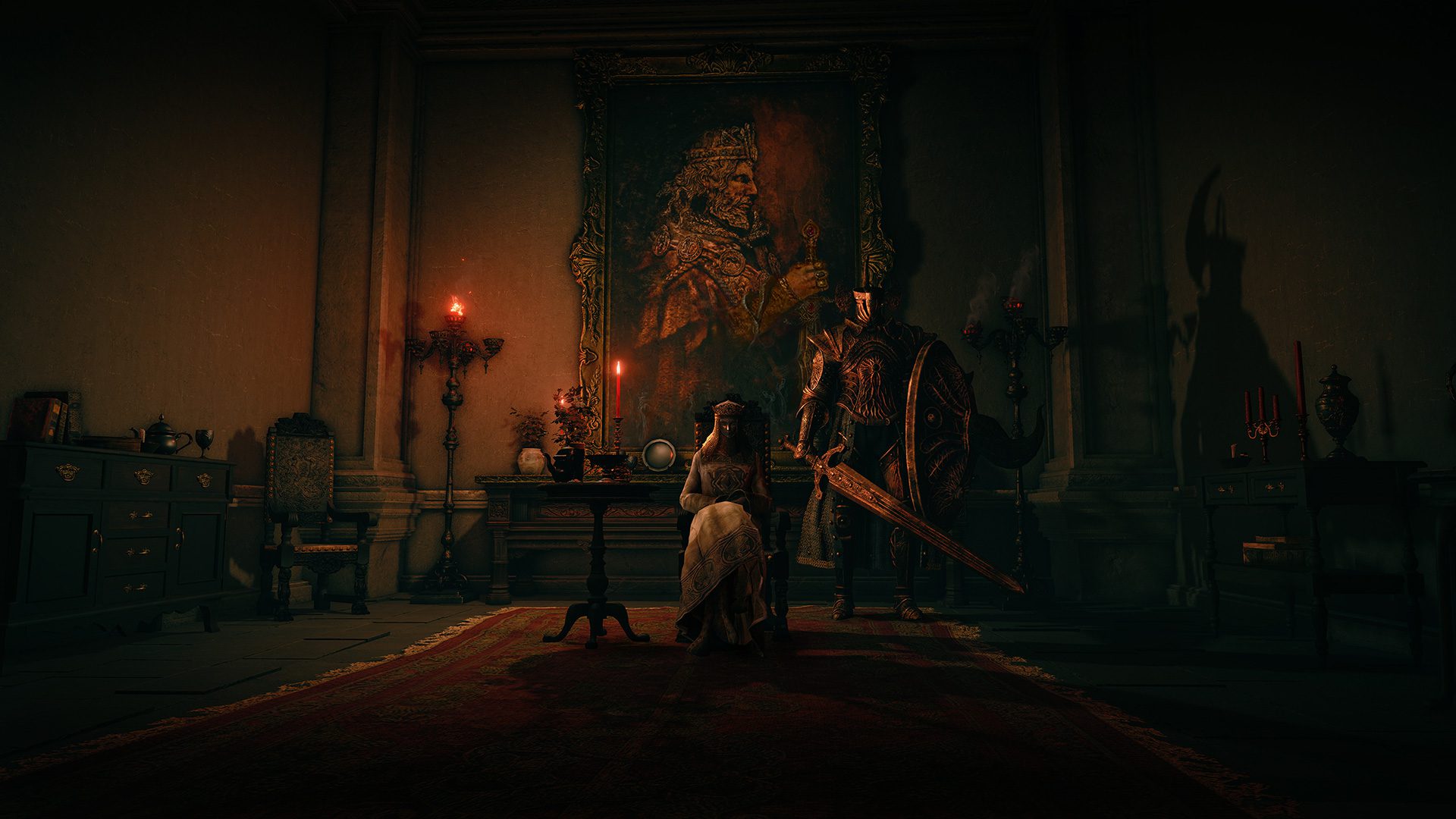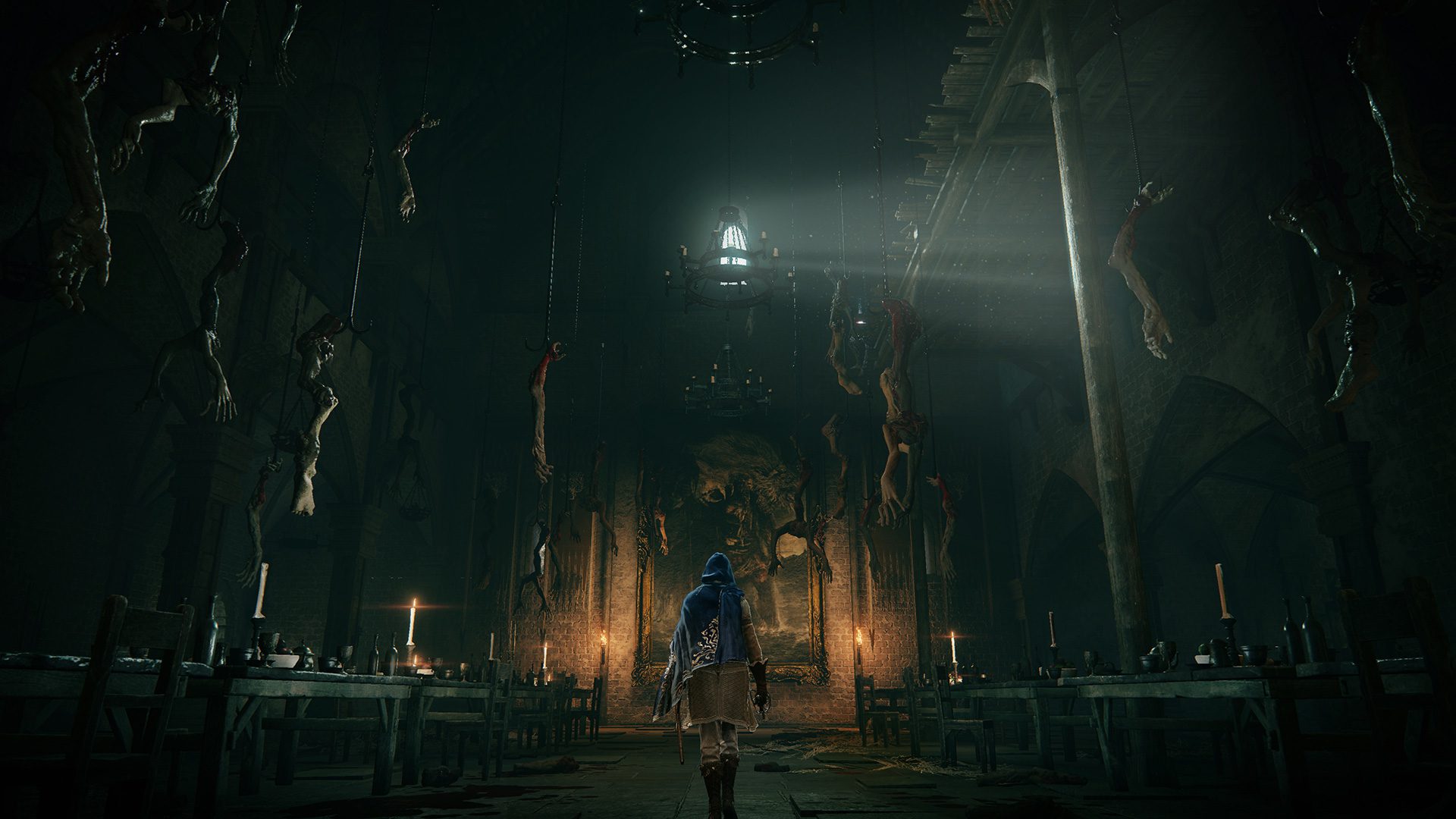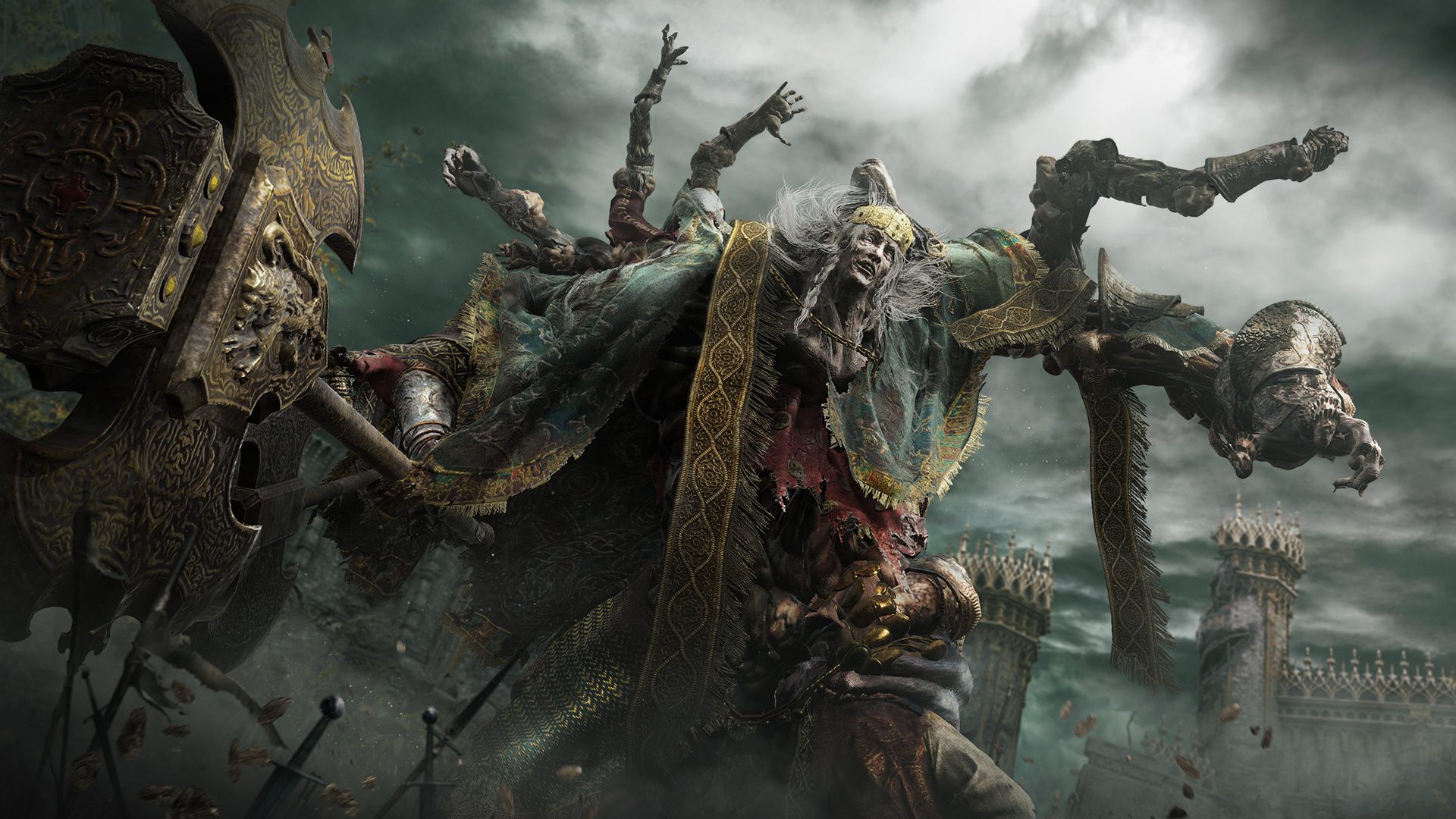 Jordan Devore
Jordan is a founding member of Destructoid and poster of seemingly random pictures. They are anything but random.